About Smiles University Pediatric Dentistry of Bastrop, TX
Splendid Smiles, Magical Visits
An All-Star Dental Team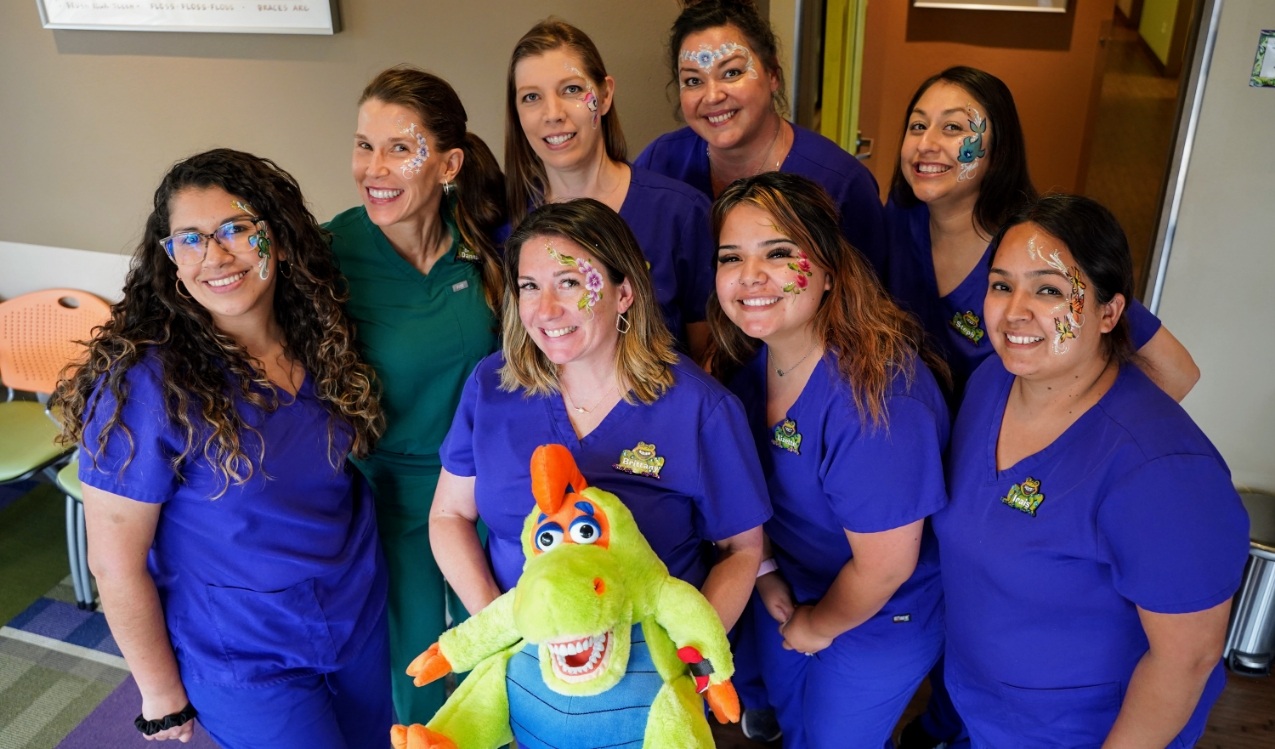 Smiles University Pediatric Dentistry is awesome because of our fantastic dental team. Each member has all-star skills at helping children succeed during their visit. Being much like long tenured professors, the dental team at Smiles University Pediatric Dentistry has served thousands of smiles. We feel so appreciative to have a special crew!
Meet Our Superstar Dental Team
Sparkles the Tooth Fairy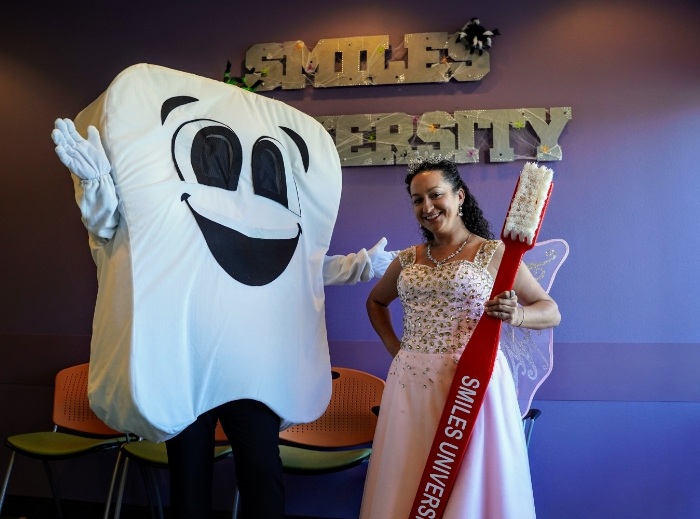 Yes, we have a real life Tooth Fairy, and she is spectacular! Our passion is providing education to children about keeping their smiles healthy. To combine our passion for teaching and our love of community we have created a program to educate the public in a fun way. Sparkles the Tooth Fairy would be thrilled to come to your child's school or daycare and present an educational program to the whole class about the best ways to brush, floss, and take good care of their beautiful smiles. Contact us here about school presentations.
Send Sparkles a Message Today!
Need Flexibility? We Are Here For You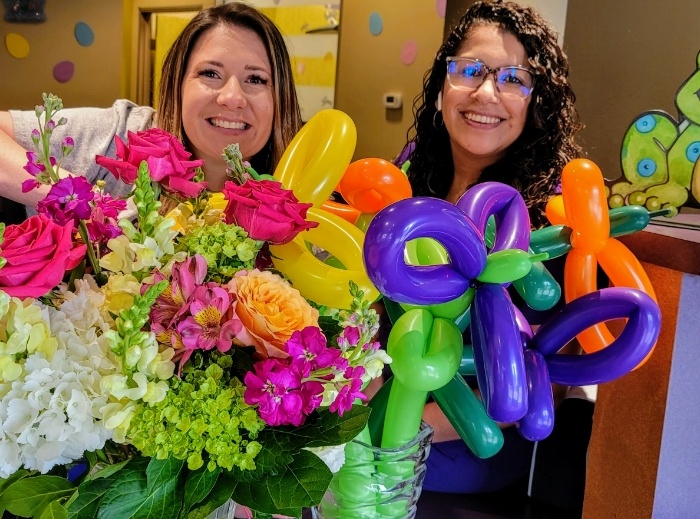 We realize families need options. What works for one family may not work for every family. Dr. Adam, Dr. Danna, and Dr. Jim pride themselves on being accommodating to help parents achieve their oral health goals.
Fun, Modern Dental Atmosphere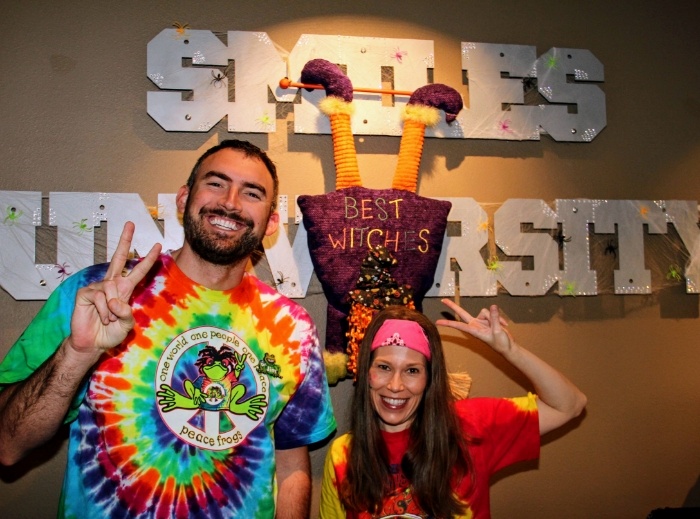 As you explore our dental office, you'll find that we've done everything possible to make our pediatric dental office and operatories calming, colorful, and welcoming to families. While our waiting room has a dedicated gaming area for the kids, you shouldn't expect to be waiting for very long. To make your child's visit even more enjoyable, we've installed televisions on the ceiling so they can enjoy their favorite show while getting their smile cleaned! We can't wait to make dental visits something your child can look forward to.