Pediatric Cosmetic Dentist – Bastrop, TX
When Young Smiles Need a Boost
At Smiles University Pediatric Dentistry, you can count on our team of dental experts to offer safe and effective dentistry services that are capable of restoring and enhancing your little one's grin, offering greater protection and confidence when surrounded by friends at school. Let us know how our trusted pediatric cosmetic dentist in Bastrop, TX can help your child smile by contacting us today.
Why Choose Smiles University Pediatric Dentistry for Pediatric Cosmetic Dentistry?
Enhanced imaging with digital X-rays
Three board-certified pediatric dentists
Premier Restorative Materials
ICON Resin Infiltration for White Spots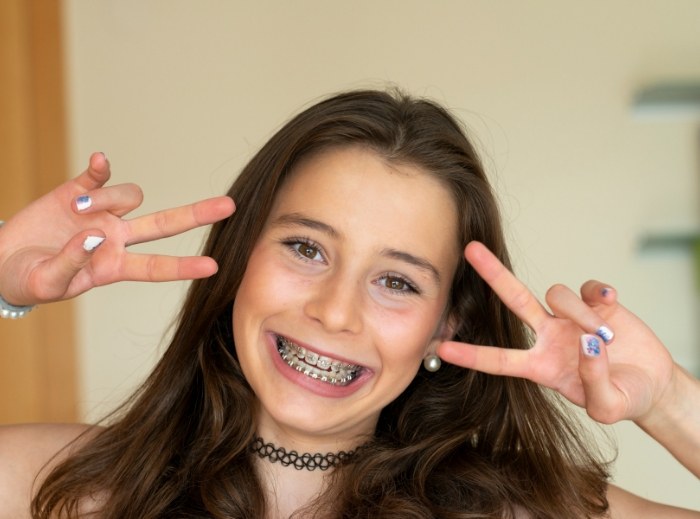 ICON resin infiltration is a treatment of the anterior teeth for white spot lesions that may be present after orthodontic treatment. ICON can also be used on some congenital hypocalcified enamel lesions. The white spots may not completely disappear but in many cases there will be a cosmetic improvement. If your child has spots present on their front teeth contact us today to see if they are a candidate for ICON.
Tooth-Colored Fillings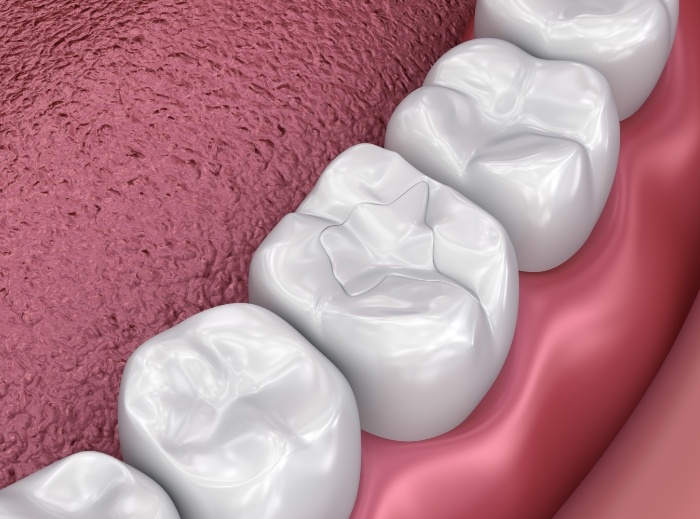 When a cavity forms and leaves behind an unpleasant hole in your child's tooth, we can treat it using a tooth-colored filling. Consisting of composite resin that is a malleable material, we can color-match it to your child's natural tooth color. Filling in the tooth's structure, a curing light hardens it into place, allowing for optimal functionality and a fully restored smile.
Sprig Zirconia Dental Crowns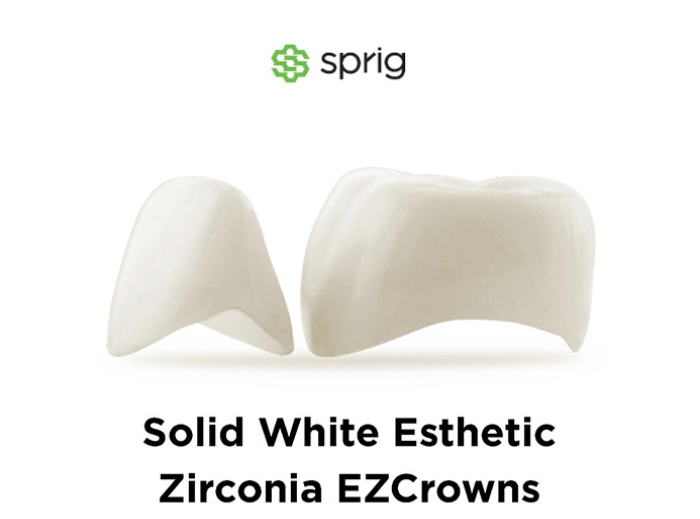 Sprig crowns are monolithic zirconia crowns. This is a ceramic material time-tested for its strength and durability. They produce a natural appearance. Each crown is individually hand finished to be unique like a natural tooth.
Pre-veneered Kinder Krowns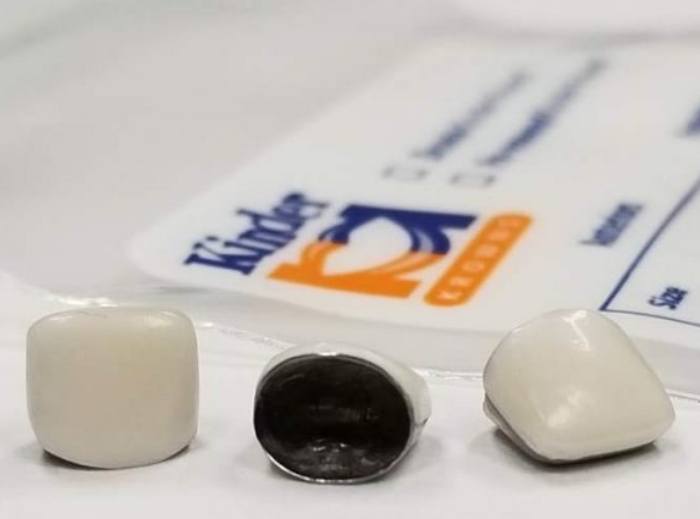 Pre-veneered Kinder Krowns are a stainless steel crown with a ceramic veneer adhered to the front of the tooth. The Kinder Krown brand has the thinnest veneer facing on the market which creates a more natural emergence profile.
Teeth Whitening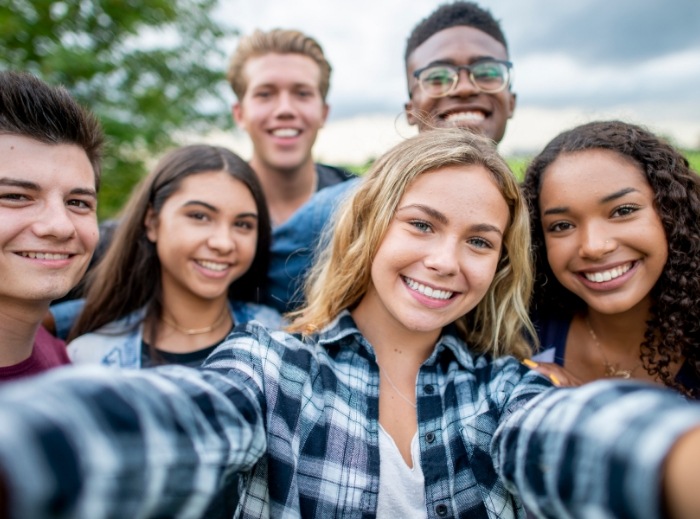 Is your teen ready to brighten their smile beyond the effects received from a professional dental cleaning? Contact our pediatric dental office today to discuss if your child is a candidate for whitening.