Preventative Dentistry – Bastrop, TX
Start Early, Stay Healthy
Let's talk about teeth! Early Education for families paired with regular six month visits is the best way to maintain dental health. Contact us to schedule your child's next appointment today for preventive dentistry in Bastrop, TX.
Why Choose Smiles University Pediatric Dentistry for Preventive Dentistry?
Three board-certified pediatric dentists
Digital X-rays for safer, enhanced imaging
Reliable and compassionate staff with years of experience
Your Child's First Dental Checkup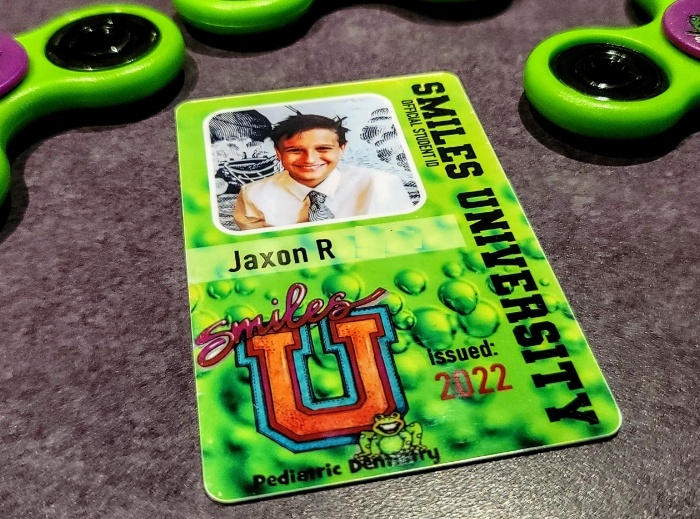 The first visit varies based on your child's age. We do our best to honor any special requests from parents. Tell-show-do is often beneficial for kids who might be apprehensive. Younger children may have an exam on their parent's lap. Most older children start with a comprehensive exam, x-rays, cleaning, and an optional fluoride treatment.
Refreshing Teeth Cleanings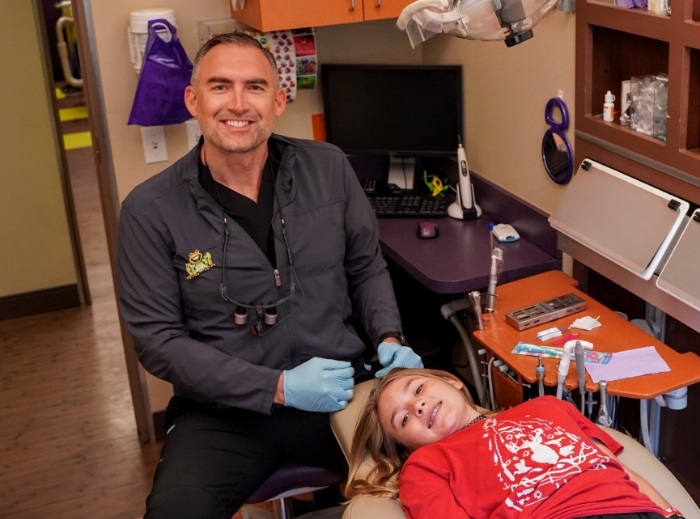 Once your child's teeth have begun emerging, hygiene should become a routine part of their regular visits at Smiles University Pediatric Dentistry. Over time, even with diligent brushing plaque can form hard deposits that can no longer be removed through home care. Stains can also accumulate. During their visits, assuming your child is ready, our team will thoroughly clean and polish your little one's growing smile.
Dental Sealants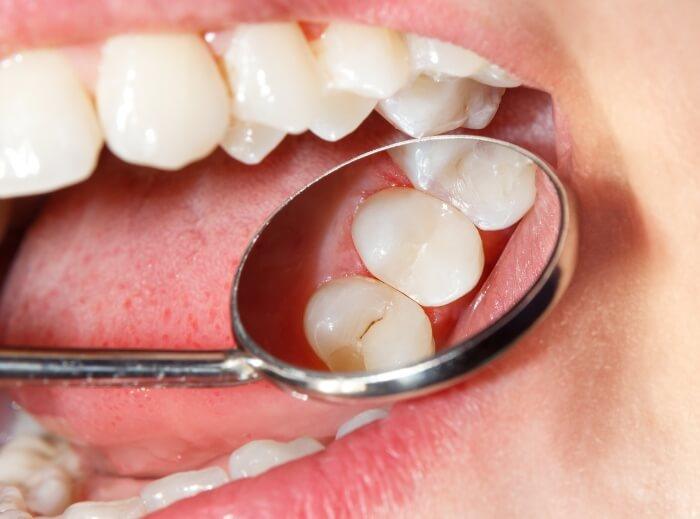 According to many industry experts, dental sealants are one of the most effective interventions available for the prevention of tooth decay on molars and premolars. Because of their pits and grooves, bacteria can become trapped, increasing your child's risk for decay and cavities. With dental sealants, clear coatings are directly applied to the chewing surfaces of these teeth, creating a barrier against decay. Our team will check them each time your child visits and recommend occasional maintenance.
Fluoride Treatments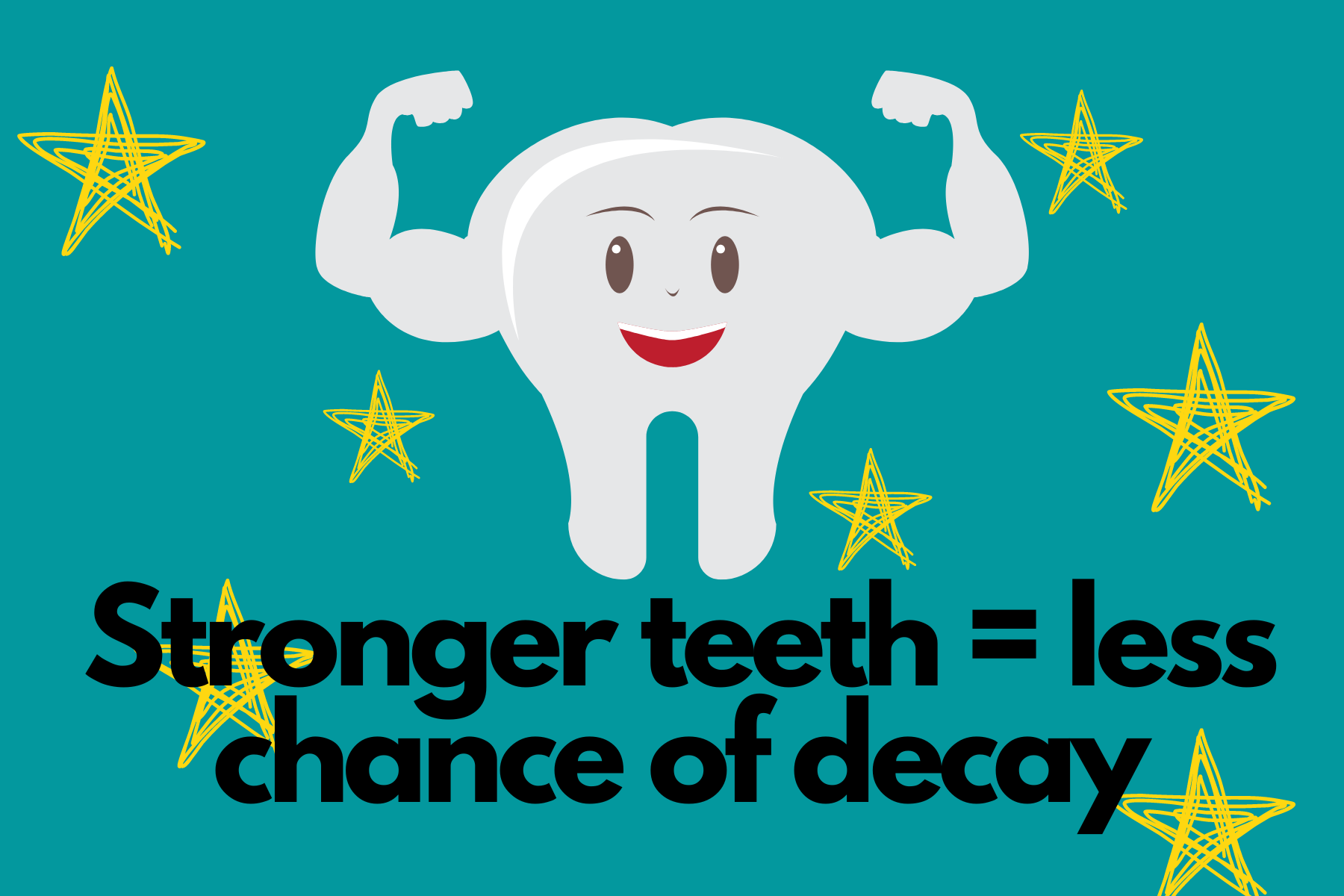 Fluoride varnish has been shown to inhibit demineralization and promote remineralization of tooth enamel. Known for its unique ability to better safeguard tooth enamel against decay and disease, we can easily apply it during a normal checkup. Taking little time to apply, fluoride can help protect your child's teeth between appointments, allowing their pearly whites to remain strong and decay free.
Oral Health Education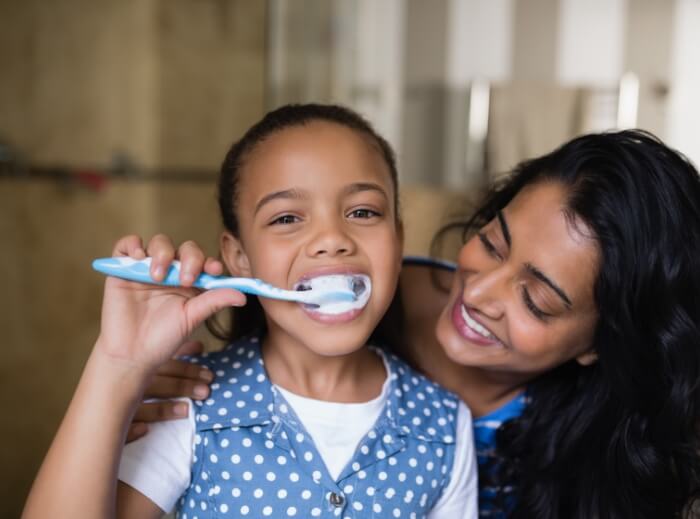 Consistent home hygiene habits and nutrition are an essential part of oral health maintenance. We love discussing ways to help your children keep their smiles feeling great.