Who We Help – Bastrop, TX
Serving Young Dental Patients of All Ages
Oral health is important to manage at every age, but from the ages of 0 to 18 it's especially essential as the mouth is still developing. If you want your child to have comprehensive oral healthcare, and a dentist they look forward to seeing regularly, Smiles University Pediatric Dentistry is the best place to take them. Dr. Adam, Dr. Danna, and Dr. Jim, and the rest of the dental team look forward to meeting your family and providing the best dental patient experience. Keep reading to learn more about who we help at our Bastrop, TX dental office and call today and set up an appointment!
Dentistry for Infants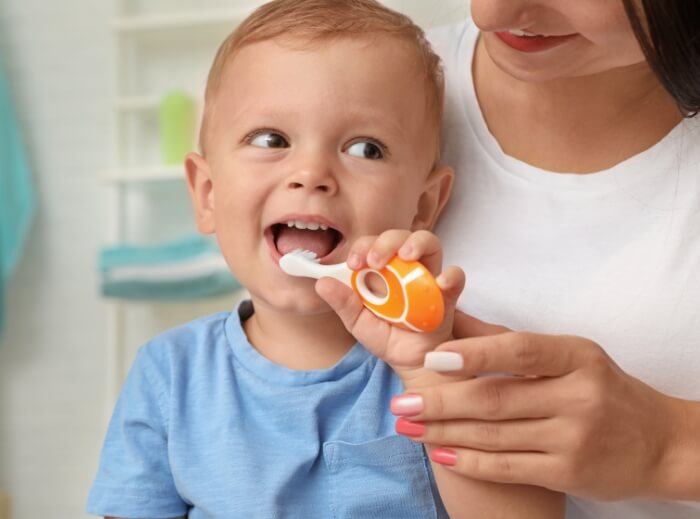 That's right – your child should visit the dentist before they have all (or any) of their teeth! According to the American Academy of Pediatric Dentistry, a child should receive a dental exam no later than their first birthday or once their first tooth erupts. By bringing them in for a checkup, our pediatric dentists can ensure their mouth is developing properly during a lap exam and answer questions you might have about their at-home oral care.
Dentistry for Toddlers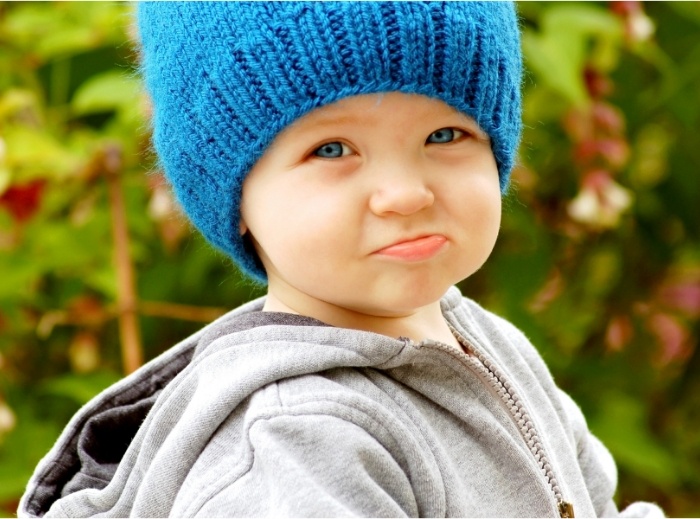 During the toddler years our examinations typically continue in the lap format. Our checkups and cleanings are designed to be gentle, yet comprehensive and educational. One of our team members will provide age-appropriate anticipatory guidance to help your family make great oral health decisions.
Dentistry for Children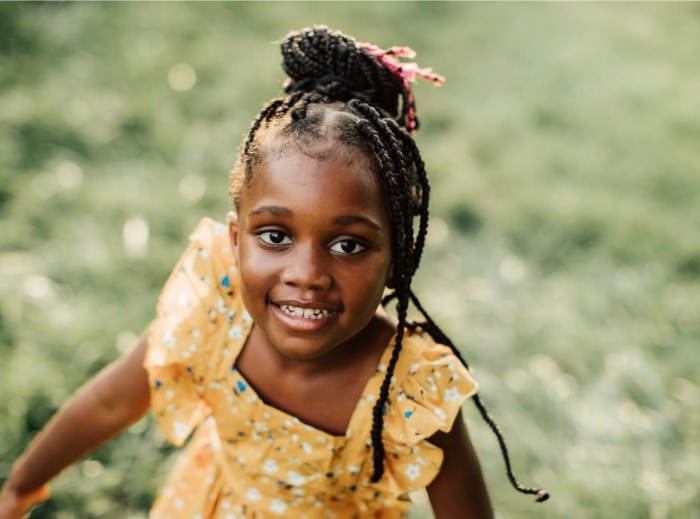 As children begin to transition from primary teeth to permanent teeth it is important to keep regular checkups in order to monitor development. Furthermore, children should have an orthodontic evaluation completed at the age of 7. This allows us to spot any orthodontic concerns sooner so we can refer you to an orthodontic specialist for additional treatment if needed.We currently welcome new patients ages 12 and under.
Dentistry for Teens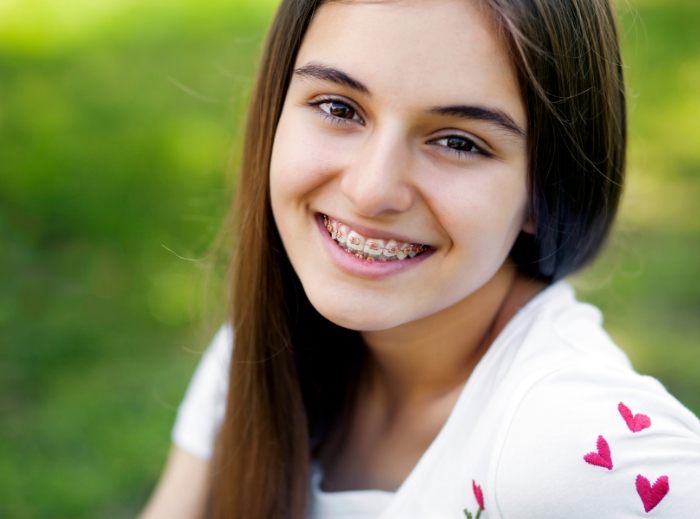 The main goal for teenagers is to help them take care of their teeth and ensure they build habits that last them a lifetime. The idea our teeth need to last upwards of 100 years is a challenging concept. We're sure that your teen will enjoy growing up alongside our team by seeing us regularly as they near adulthood. Existing teens typically graduate from Smiles University Pediatric Dentistry around the same time as high school graduation.
Special Needs Dentistry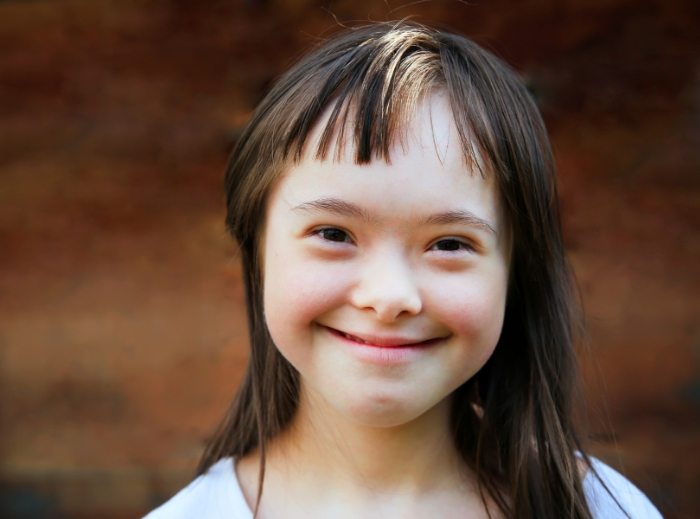 Are you a parent with a special needs child? Our board-certified dentists are highly experienced in helping children no matter their mental, physical, behavioral, or sensory special needs. We're prepared to make accommodations for your family to ensure the most stress-free and productive appointment possible all while significantly lowering your child's risk of dental problems.