Skilled Bastrop, TX Pediatric Dentist
Get to Know
Dr. James Adjan
Dr. Jim says that his goal each day is simple: to improve the health of young people by providing educational, encouraging, and compassionate dental care. For him, nothing is more fulfilling than helping a child overcome their fears by giving them a great experience that leads to a lifetime of ease in the treatment chair. He's eager to get to know you and your favorite smile, but first, you can learn a little more about him below.
Why Did You Decide to Become a Pediatric Dentist?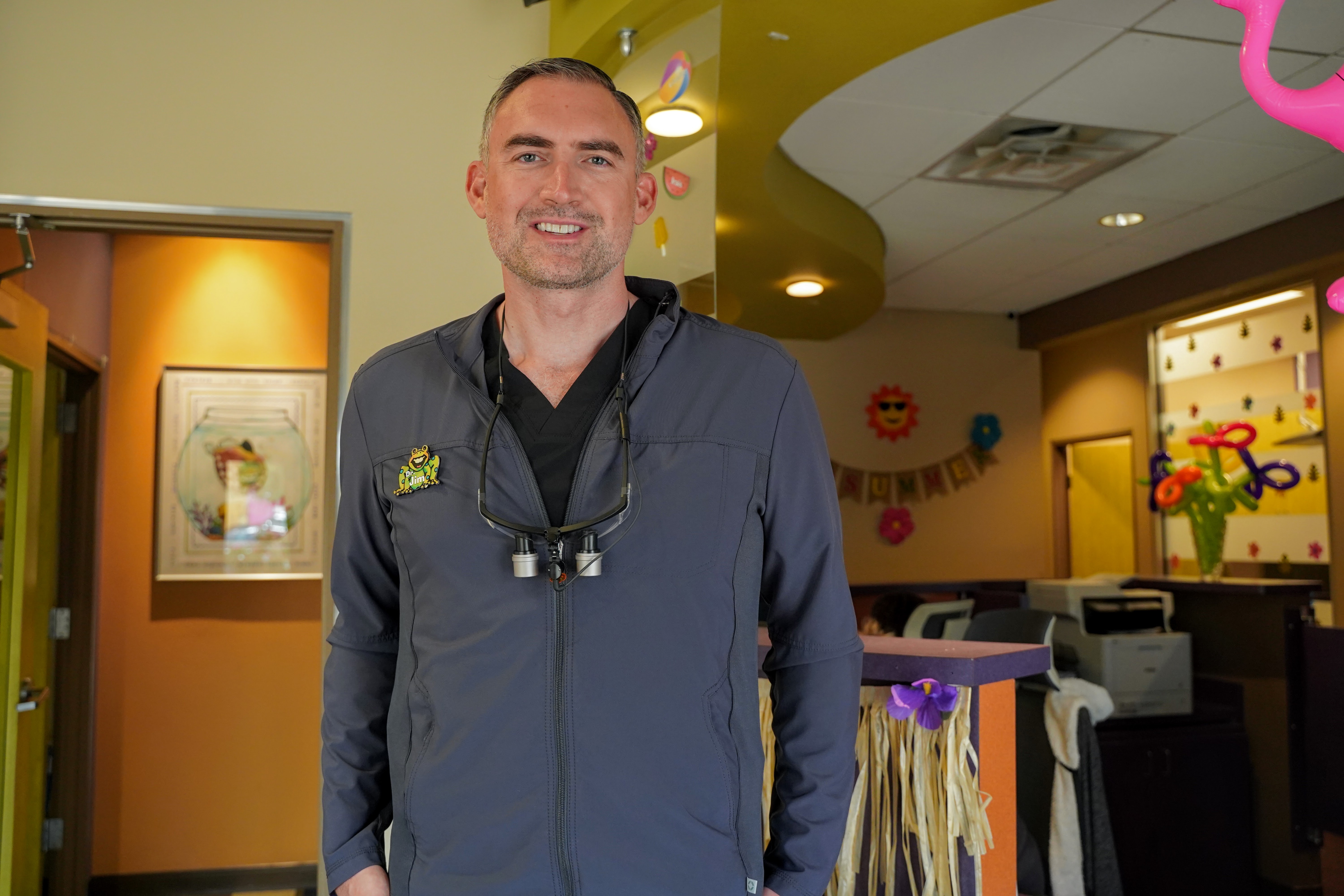 Dr. Jim grew up in a healthcare-oriented household—his father is a physician and his mother is a nurse. He knew he wanted to follow in their footsteps in some way, and he ultimately chose dentistry because he saw that it is a wonderful way to provide care in a very hands-on manner that uses both scientific and artistic skills. After working as a general dentist for two years, he realized that working with children and teenagers was his favorite part of the job, and he decided to focus specifically on pediatrics.
Where Did You Study Dentistry?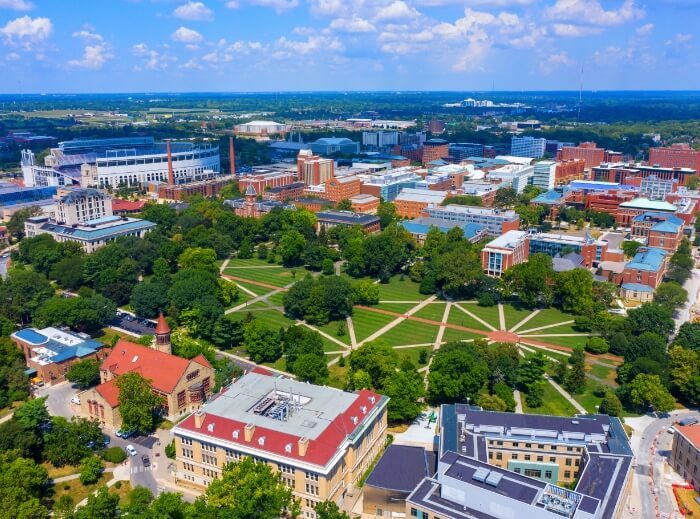 Dr. Jim earned his dental degree from The Ohio State University, and he went on to complete his specialty training in pediatrics at SUNY Buffalo. Now a board-certified pediatric dentist, he has dedicated himself to continuing education, mostly focusing on growth and development issues and orthodontic treatment. Today, he's a Diplomate of the American Board of Pediatric Dentistry and a member of the Texas Academy of Pediatric Dentistry and Southwestern Society of Pediatric Dentistry.
Outside of the Dental Office, What Do You Like to Do?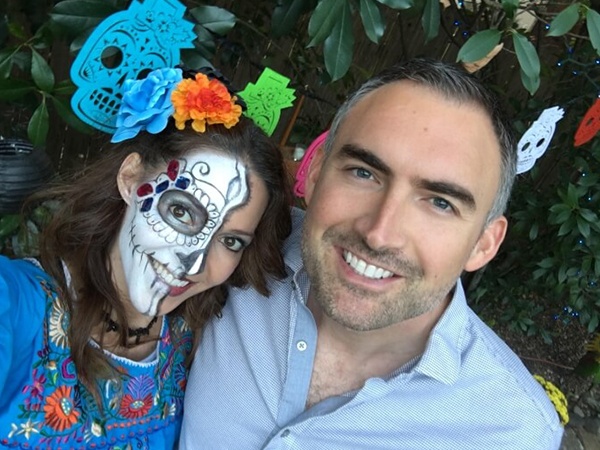 Dr. Jim comes from a large family (he's the oldest of five siblings), and he is married to Annie. She has two wonderful teens, Nico and Zoe, and the family darling is their adorable dog, Aldo. Dr. Jim is always happy to spend time outdoors, whether he's rowing, biking, golfing, or playing basketball. He also likes to explore new ideas through reading and listening to podcasts about body-mind-spirit wellness.