Tooth Extractions – Bastrop, TX
Removing Problem Teeth to Protect Future Smiles
Why Choose Smiles University Pediatric Dentistry for Tooth Extractions?
Sedation dentistry available
Trained and skilled pediatric dentists with decades of experience
Calm and caring dental team
Reasons for Kids' Tooth Extractions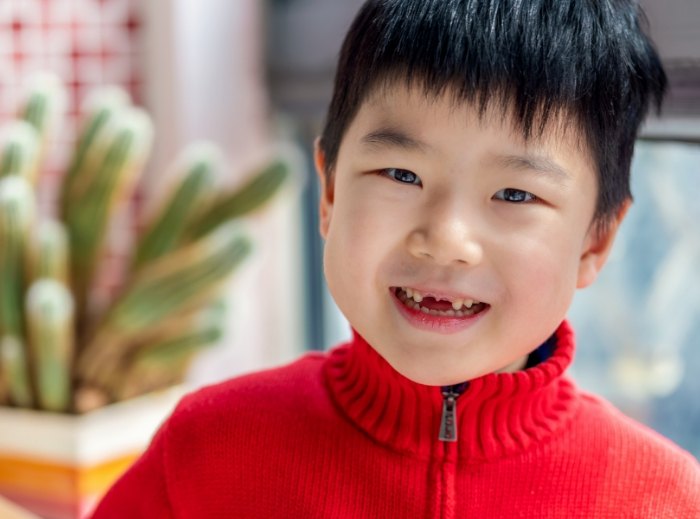 You can trust that we will always discuss options outside for tooth extractions in Bastrop, TX, if available, but some of the possible reasons the removal of a tooth may be necessary include:
Extensive facial trauma
Severe dental decay that may put other nearby healthy teeth at risk
A baby tooth that will not fall out naturally, causing problems with permanent tooth eruption
Overcrowded teeth that require additional space for effective orthodontic care
The Tooth Extraction Process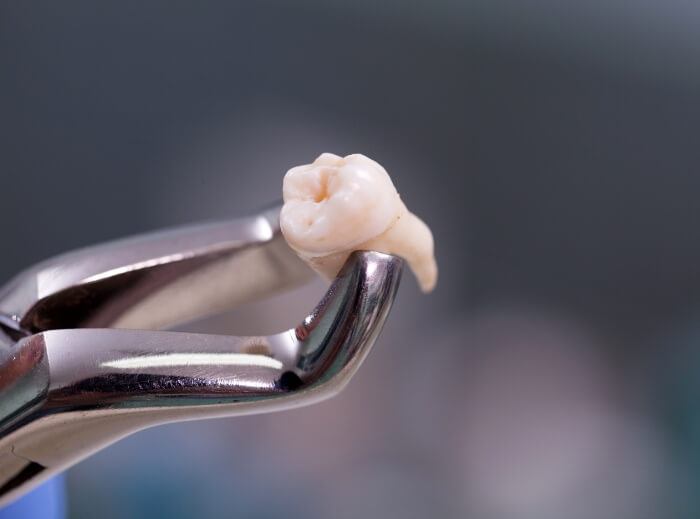 Once a treatment plan has been decided we will place a very strong topical anesthetic before administering local anesthesia. We will then use specialized dental instruments to move the tooth back and forth. Once the tooth dislodges from the ligaments holding it into place, our team will gently remove it from the socket and pack the area with clean gauze.
We'll provide you with the necessary post-operative instructions to help your child's mouth heal as quickly as possible.
Caring for Your Child's Smile After Tooth Extraction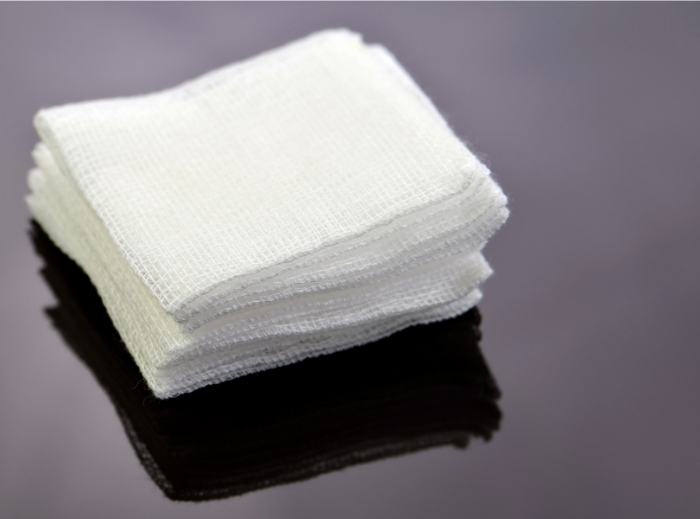 Once the tooth is removed, you'll need to take your child home and replace the gauze as necessary until the bleeding stops. After an extraction the area may continue to ooze for 24 hours. We will provide post-op instructions after the appointment so please try to follow these as closely as possible.
Allowing your child to get plenty of rest is also essential. Limiting their physical activity and having them eat soft foods the first several days will help ensure they heal properly.