Board-Certified Pediatric Dentist – Bastrop, TX
Why Choosing Experts Matters for Your Child
If you're looking for a dentist for your child, you may be wondering if it's worth going the extra mile to visit one that holds "board certification" within their field. In short, it means the pediatric dentist has taken additional time and effort to expand their education further and prove their knowledge and dedication to other professionals in their field. Read on to learn more details and why choosing a board-certified pediatric dentist in Bastrop, TX makes a big difference in your family's long-term oral healthcare.
What Does Board Certification Mean?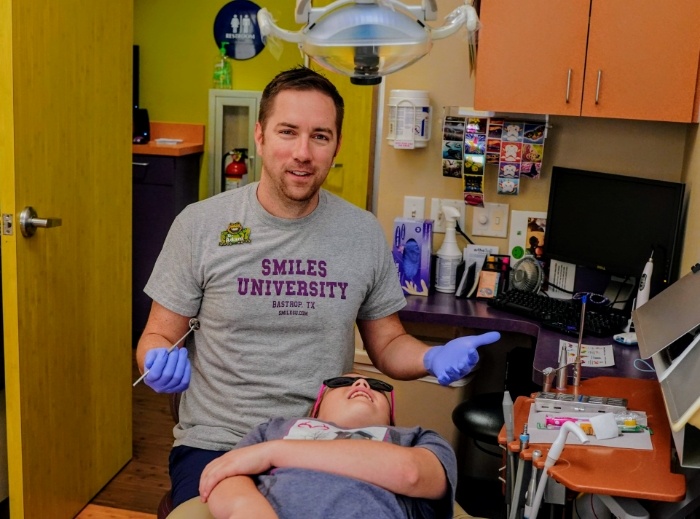 To become a dentist, college graduates first need to attend four years of dental school. To become a pediatric dentist requires an extra two years of specialty training through a pediatric residency after the completion of dental school. During this training, they learn all about the unique aspects of treating children and are evaluated by expert clinicians throughout the process. To achieve the board-certification, they not only need to complete a difficult written and oral exam, but complete renewals of certification regularly to prove they are continuing and maintaining their knowledge and dedication to the field.
How Does Board Certification Help Your Child?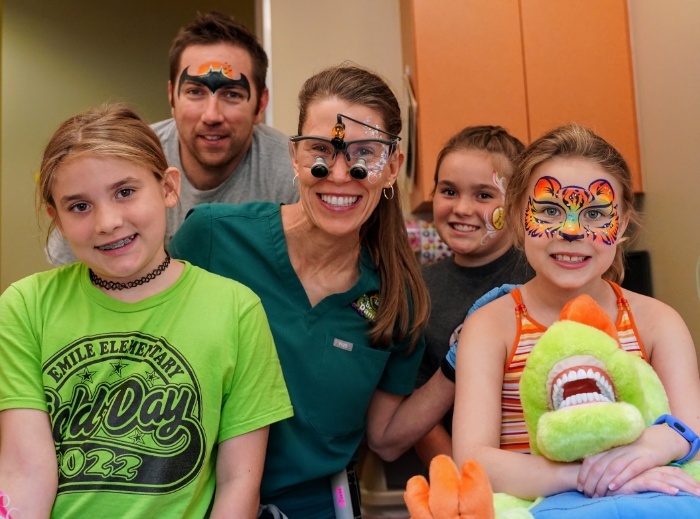 Children are quite different from adults when it comes to dentistry, which means they require extra attention and care to protect their oral health. By undergoing the board certification process, pediatric dentists learn more about the distinct aspects of children at each age of development. It allows them to spot problems earlier and even catch signs of dental issues before they appear.