Minimally Invasive Dentistry - Bastrop, TX
Sometimes a Little Can Do A lot
Hall Technique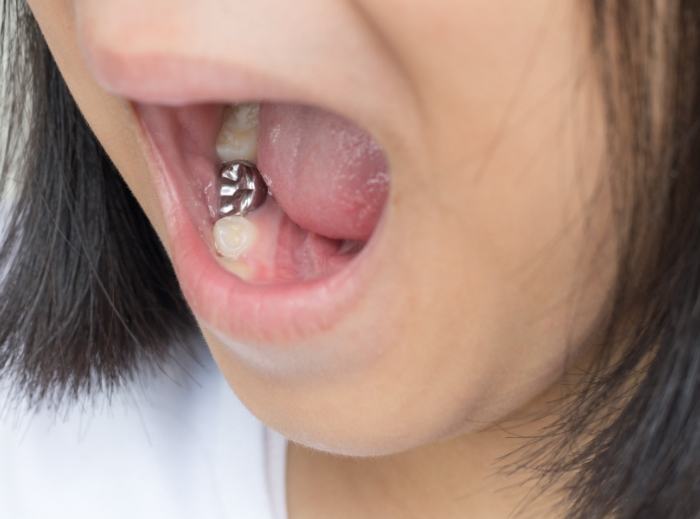 The Hall Technique is a technique for minimally invasive dentistry in Bastrop, TX that involves placing a dental crown as restorative dentistry treatment for a decayed posterior tooth without numbing, tooth preparation, or dental sedation. The procedure is typically well tolerated by dentistry patients and is a technique with numerous studies that show clinical efficacy equivalent to the more traditional surgical approach. We often use the Hall Technique as an option for families who desire to avoid sedation.
Silver Diamine Fluoride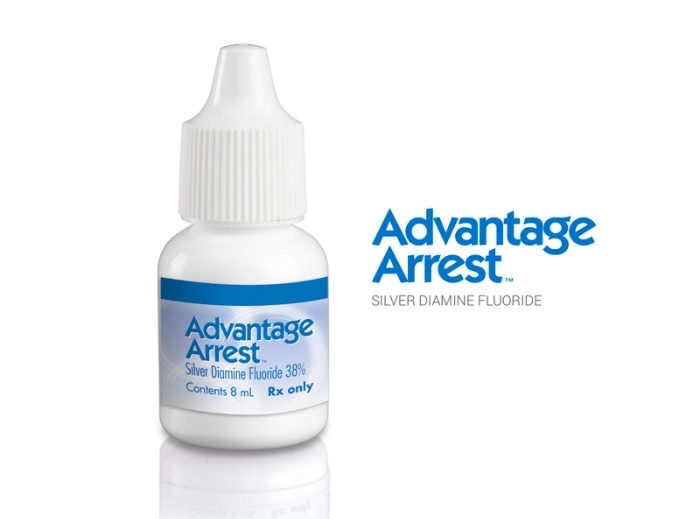 Stopping decay in its tracks even after it has already begun is what makes silver diamine fluoride (SDF) so unique. Unlike fluoride treatments that are designed to prevent cavities, your child may already have one working its way through their tooth enamel. If so, we can apply SDF as an option to stop the progression spread of the decay. SDF is an antimicrobial liquid available to treat cavities in a non-invasive, cost-effective, fast and painless manner. Reports of its use date back to the 1800s. If treated with SDF the decay will turn a dark black color, but depending on the decay location, a sealant may be used to help mask the color.
Icon Resin Infiltration for Small Cavities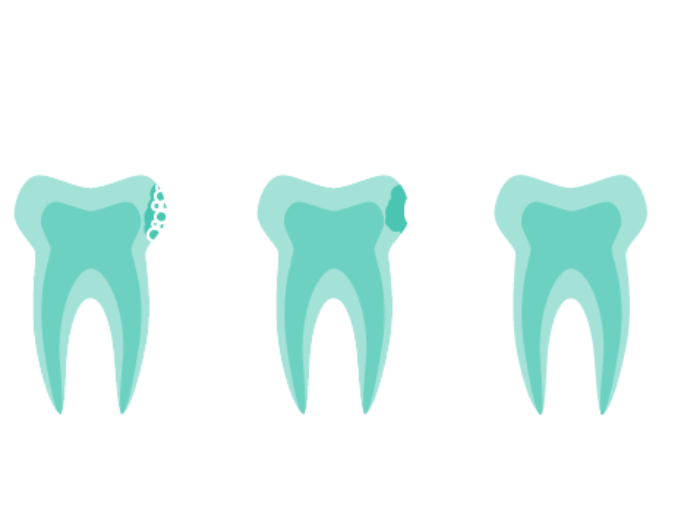 Another non-invasive option for treatment of small decay between posterior permanent teeth is ICON Interproximal treatment. Depending on the size of the lesion this may be an option for your child's tooth. This procedure involves no preparation of tooth structure, no local anesthetic, and can be completed in one visit.