Restorative Dentistry – Bastrop, TX
Keeping Smiles Strong
Some young smiles may be prone to cavities. Even though these problems can occur, restorative dental treatments are readily available to keep teeth strong while putting them back on the right track. With our pediatric dental team's experience and compassionate approach, we can easily treat damaged or decayed smiles using high-quality materials and a gentle touch. Contact us to make an appointment today for restorative dentistry in Bastrop, TX.
Why Choose Smiles University Pediatric Dentistry for Restorative Dentistry?
Three board-certified dentists
Sedation dentistry available
Digital X-rays produce high-resolution imaging
Tooth-Colored Fillings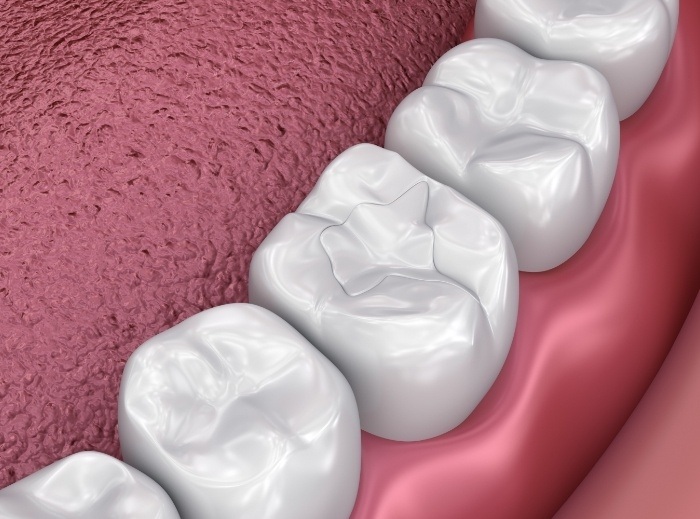 When a cavity forms and leaves behind an unpleasant hole in your child's tooth, we can treat it using a tooth-colored filling. Consisting of composite resin that is a malleable material, we can color-match it to your child's natural tooth color. Filling in the tooth's structure, a curing light hardens it into place, allowing for optimal functionality and a fully restored smile.
Learn About Tooth-Colored Fillings
Dental Crowns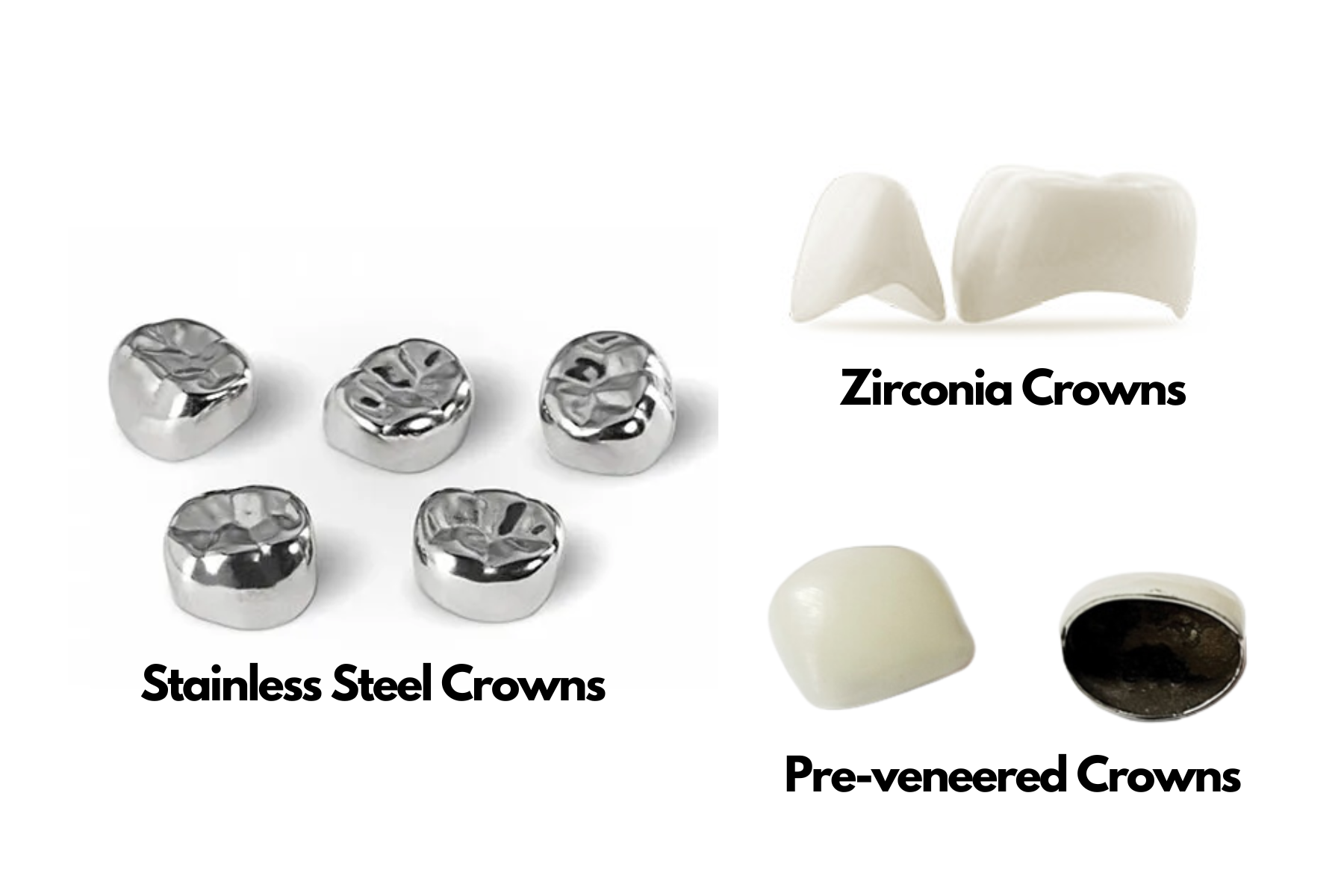 If a cavity extends beyond what is restorable with a white filling the tooth may need a crown in order to keep the tooth strong for chewing. For anterior teeth we offer Sprig Zirconia Crowns and Pre-veneered Kinder Krowns. For posterior teeth we offer stainless steel crowns and Sprig Zirconia Crowns
Pulp Therapy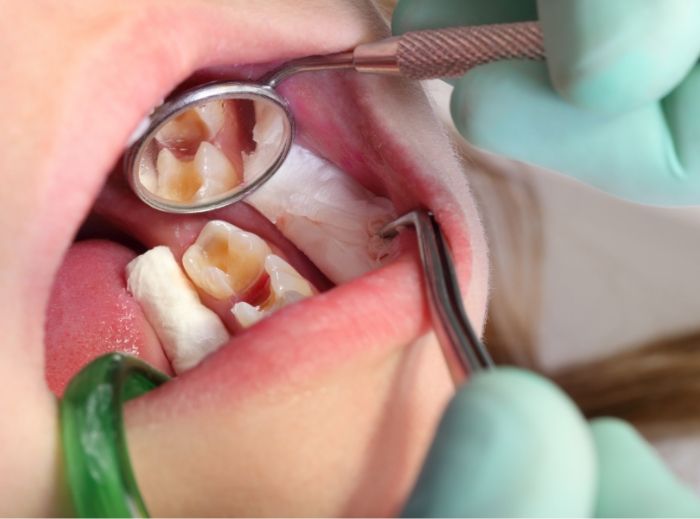 If tooth decay or damage penetrates your child's tooth enamel and it reaches the innermost layer, the pulp, it's important they receive professional help as soon as possible. Not only can this cause immense pain, but it can put their smile at risk. Fortunately, Dr. Adam, Dr. Danna, and Dr. Jim can discuss the different pulp therapy options, which are essentially a child's root canal. By removing the damaged pulp, we can eliminate the discomfort as well as possibly saving your child's tooth from extraction and space maintenance.
Tooth Extractions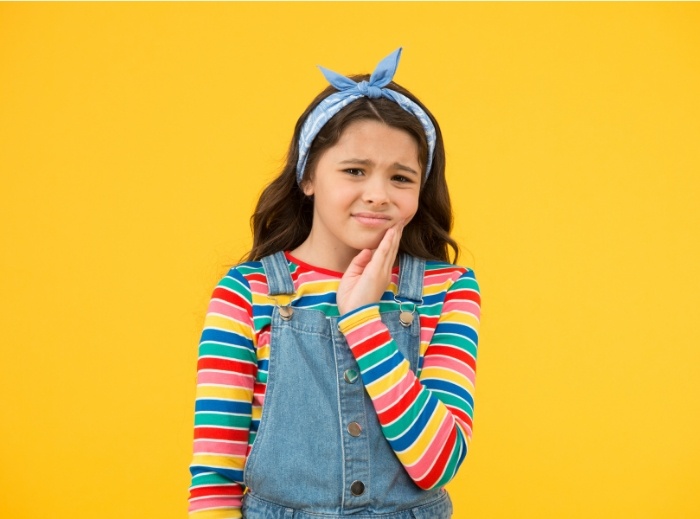 Keeping your child's primary teeth in place for as long as possible is the goal. Sometimes due to trauma, pain, infection, or large decay it is necessary to perform an extraction. Let us know if your child is dealing with a serious dental problem by calling our dental office today.
Space Maintenance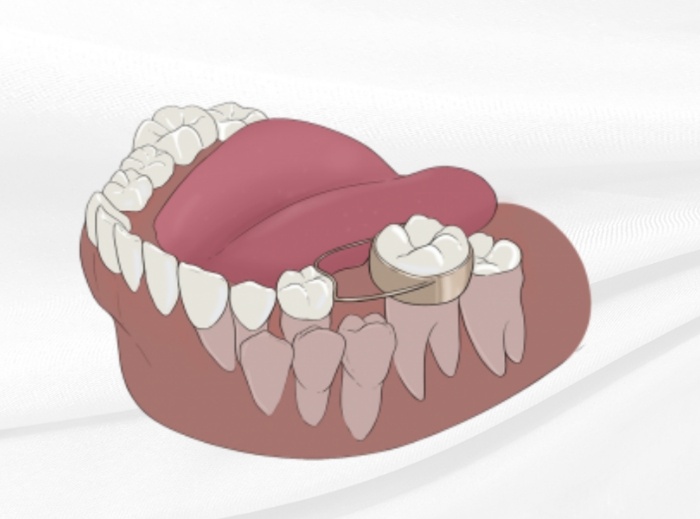 If your child has a tooth extracted, depending on the stage of development, space maintenance may be necessary. A space maintainer is a metal appliance glued in your child's mouth in order to prevent shifting of the existing teeth. Space maintainers may help prevent more involved orthodontic treatment in the future.
>